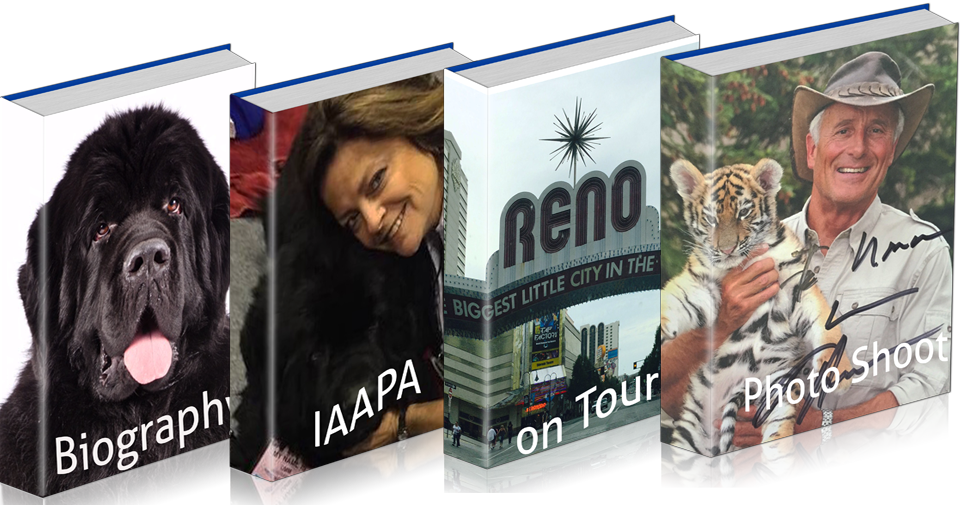 My Biography
Umm's matinee-idol looks, coupled with a quirky sense of humour and a down-to-earth nature – is one of the nicest Newfoundland Dogs around – meanning he hasn't suffered from the Dog Show Business familiar here-today-gone-tomorrow syndrome.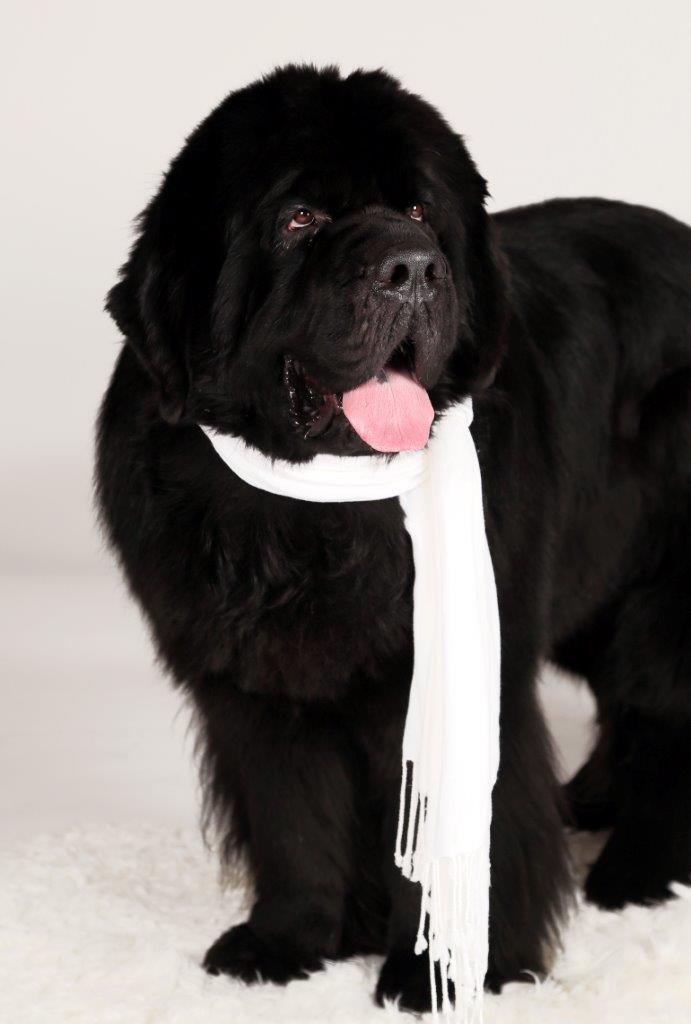 It sometimes seems well nigh impossible to make the transition from successful Grand Champion Show Dog to soon to be TV Star. Umm The Newf, however, will have no problem.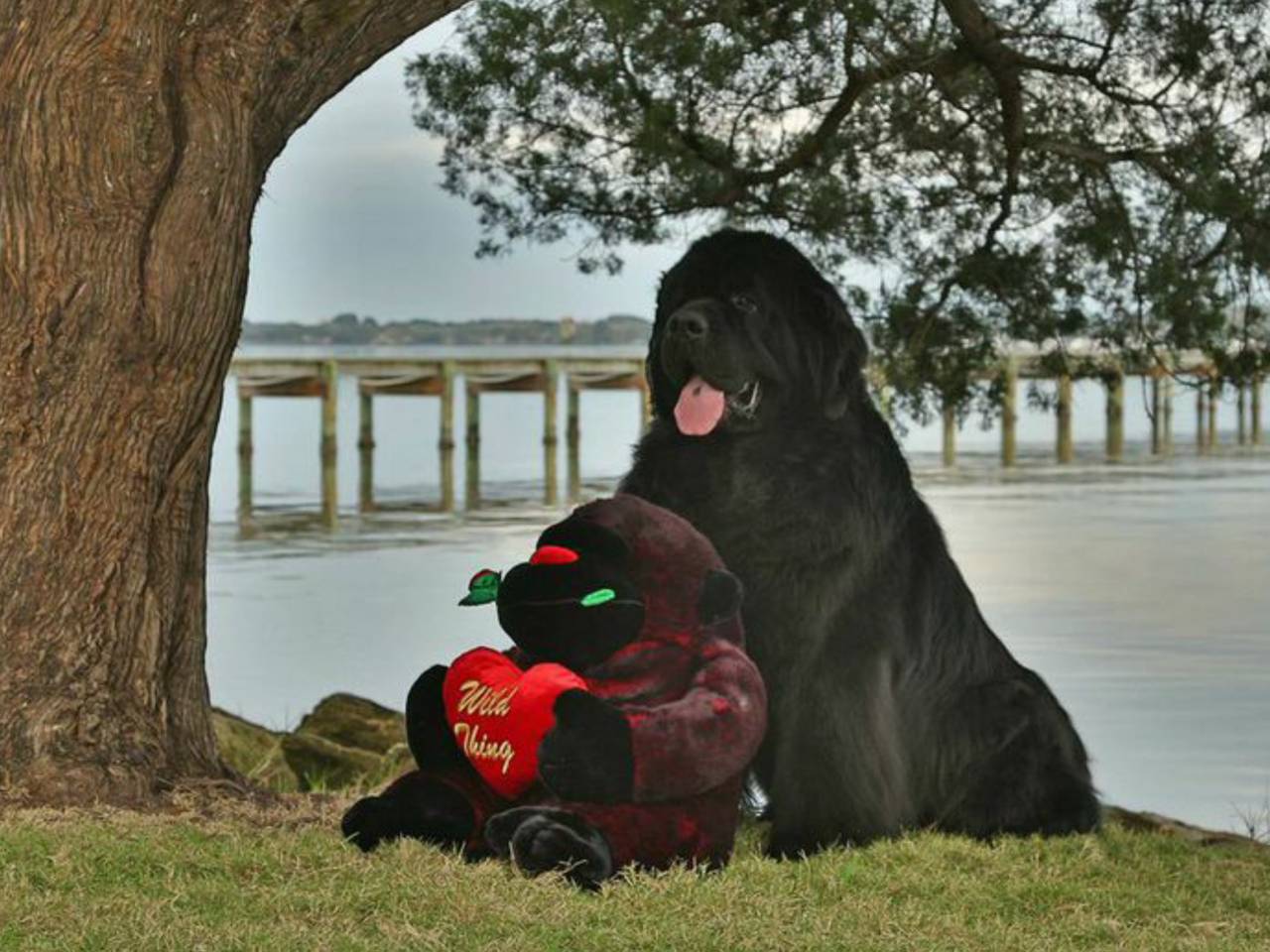 Born in Saint Cloud, FL on July 14, 2010, Umm has show business in his blood. His father is a Champion from France and his mother is a Champion from Slovakia. Umm was named after his French Uncle who lives in Paris.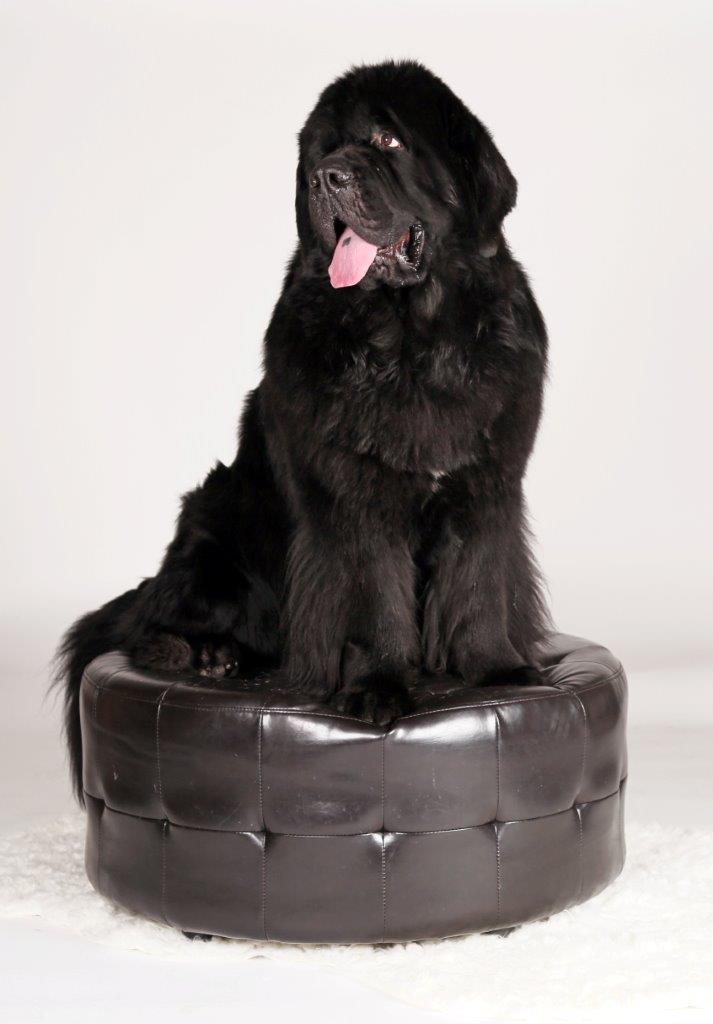 The only love that lasted an impressive 6 years was Chamonix, his white and black Newfoundland girlfriend. Umm was bereft when Chamonix passed away and vowed to never love again.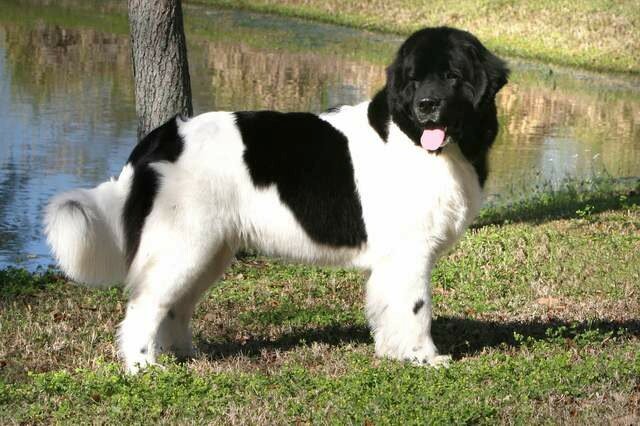 Umm, who is used to being famous and, apparently, at ease with that fact is preparing for a new phase in his career.